Mrs. Hochstein's Page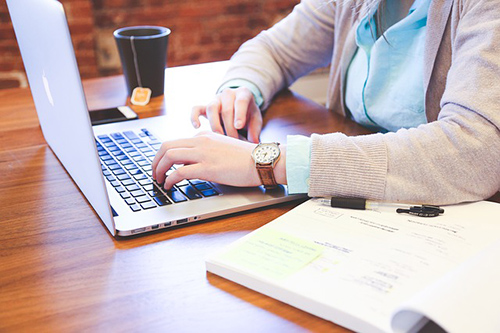 If you do not remember your username and password or if you have not created an account, see Mrs. Hochstein. Once you get in, you can access your Matchmaker session or complete one and then explore the many careers it matches you to!
ACT click here for information about the ACT test and to register to take one.
SAT click here for information about the SAT test and for registration. Also, other CollegeBoard information for students!
Dual Credit
Scholarships- See the scholarships page on the FHS webpage under Important Resources. This is updated regularly to include the most current listings.
Welcome to my online classroom.